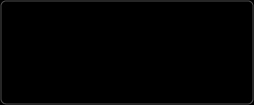 Studio Located in Wilsonville, Oregon

© 2013 Tym4Me Fitness. All rights reserved.

Make your new year's resolution to become fit and make it happen with the help of Tym 4 Me Fitness!

Tym 4 Me Fitness offers one on one and couples personal fitness training and nutritional counseling in a private training studio. We provide motivation, make exercise effective, and fun. Our private studio is located in Wilsonville, Oregon.

Are your workouts stale? Do you find it hard to make time to exercise?

Would you like to look and feel good, improve balance, and get stronger?

Then it's time to call Tym 4 Me.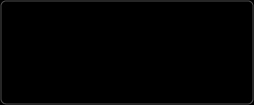 Check out what we do on the weekend.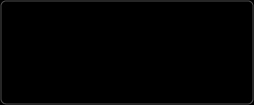 Get moving! A walk, bike ride, or a zumba class. Moving is a great first step!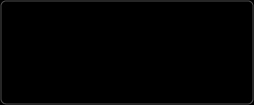 Morning workouts lower stress hormones. The effects can last six to eight hours. Start your day our working out, feel great all day!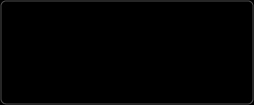 Cut yourself some slack! Changing your habits doesn't happen overnight. Choose one thing to change a week.